Fast delivery
Our Bullet Service delivers shipments on same day to any location in the UAE.*
secured service
Dealing with major Banks in the Middleeast and Africa, who knows security better than JMBR.
worldwide shipping
We deliver Express shipments to 230 International locations around the globe.
About
About Us
JMBR Courier Services division was established along side JMBR GROUP after realizing potential business demand to handle secure banking document deliverables. It began as venture into little-known waters and eventually the establishment grew capable of handling deliverables from Bank and Commercial clients not just in the United Arab Emirates but, across the globe.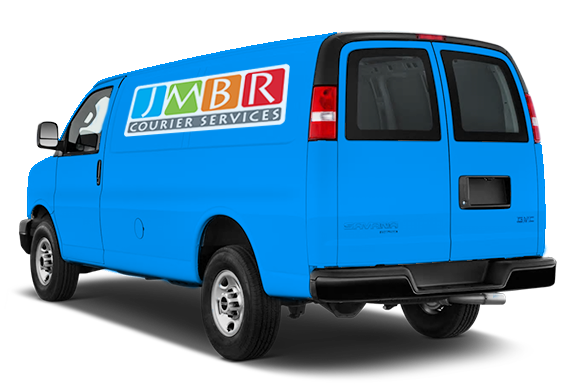 ,,
He waited as it was an important delivery. And was of great help. Kudos


,,
Thank you so much for your services. The guy javed was a brilliant guy.
Thanks a lot.
,,
Received a message 30min before the curier arrived, after 25min he arrived. Package not damaged.
Friendly delivery guy!
,,
They're quick and good. I was late for 10 minutes to reach office to collect my Cheque book.
But this guy waited for me and handed over the Cheque book.
Well done!
,,
Very quick and professional service, I requested my Debit card and very next day morning 9 am
I received call from delivery guy and I was late 1 and half hour.
Courier guy contacted me again and deliver card in my location.
,,
JMBR is very prompt on their deliveries and very good customer service. Keep it up.
,,
Saleem who used delivery in our company with smile and pleasant also on time delivery no delay good service from him well appreciated Saleem
Make the most out of
Bullet

Service

Fastest delivery with our Bullet Service can save you lot.

Fastest delivery to domestic locations on same day.

Fastest delivery worldwide through Express International service.

Saving time is Saving money with quick delivery & economical rates.
Contact
contact us
Get in touch with us easily
PHONE:

+971 4 418 0200


Email:

courier@jmbrgroup.com